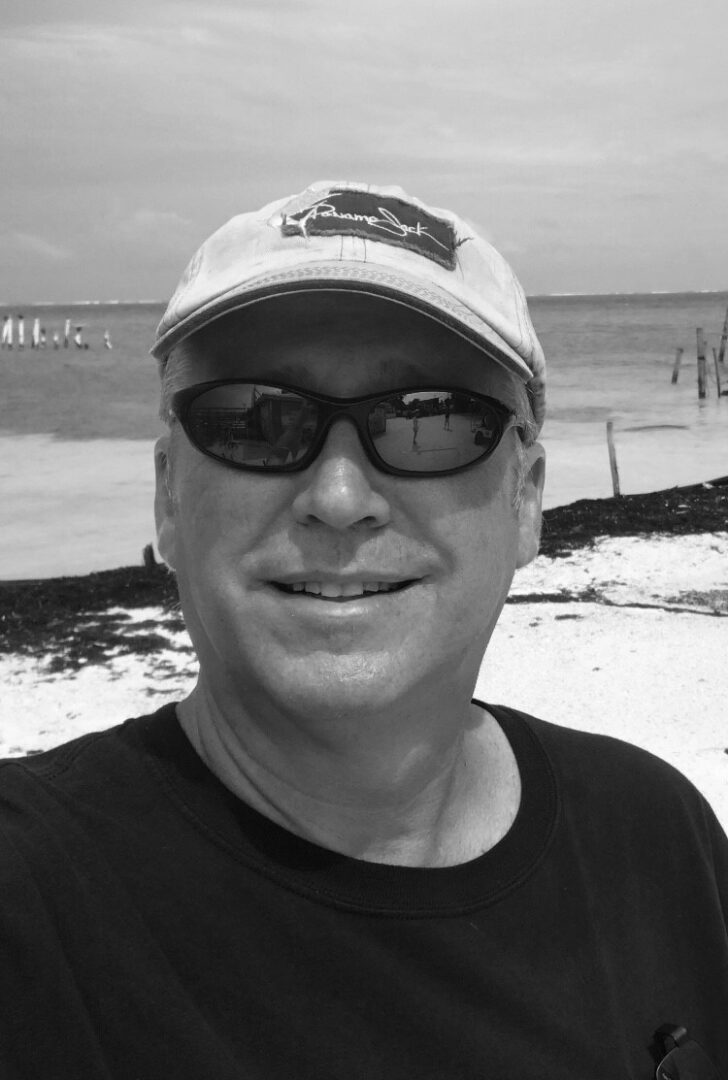 Paul's background is in business and engineering management and 22 years of experience in residential home building, commercial building, and residential development.
Academic background is a BBA Degree in Marketing with a minor in Accounting from Lamar University.
Graduate of Engineering in PB Construction Management from Louisiana State University.
Georgetown University. Master's Degree in Real Estate Finance candidate.