Specialized in Custom Elevated Beach Homes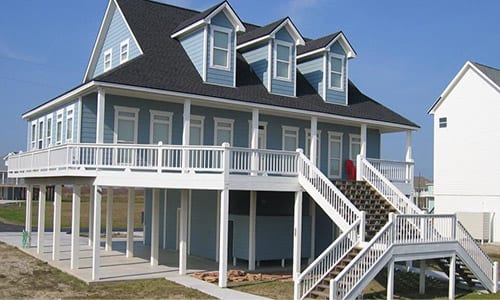 Trusted Coastal Home Builder
Accent Beach Homes specialize in building homes on the Texas coast. Since 1999, we have been building high-quality homes in the Galveston area. Our services offer a start to finish solution for every project with design-build, your plans or our plans, structural engineering, and windstorm engineering.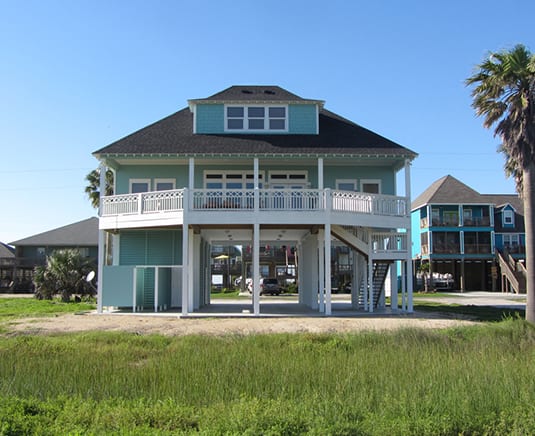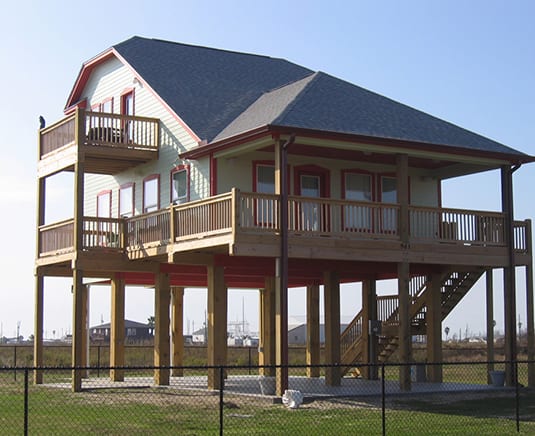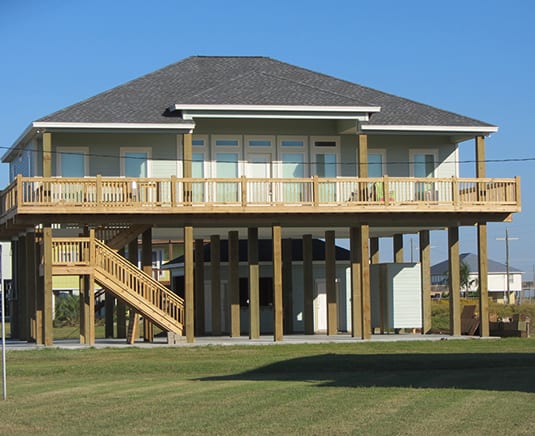 Our team specializes in building custom elevated beach homes. We perform all levels of building and remodeling services. With our skills and resources, we add an unmatched level of craftsmanship and elegance to the homes. We specialize in custom upgrades for beach homes that enhance both look and efficiency of space.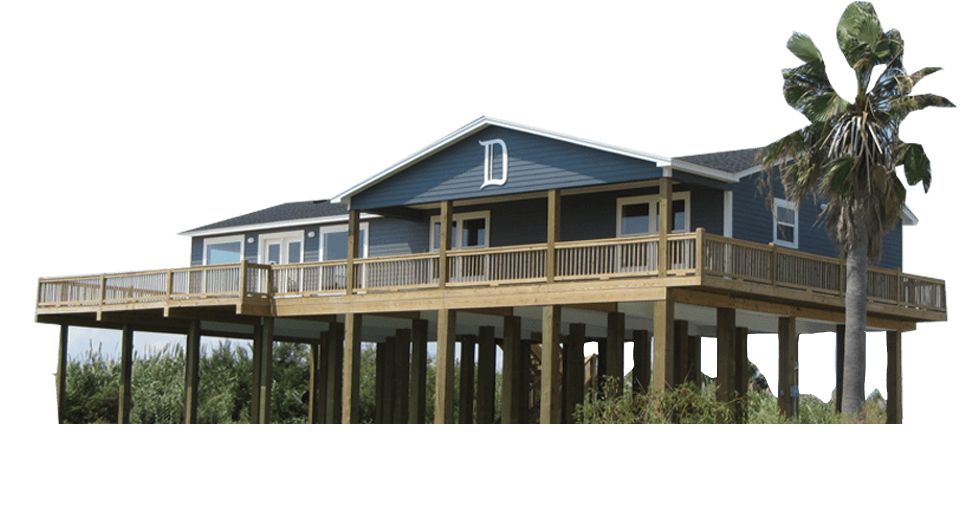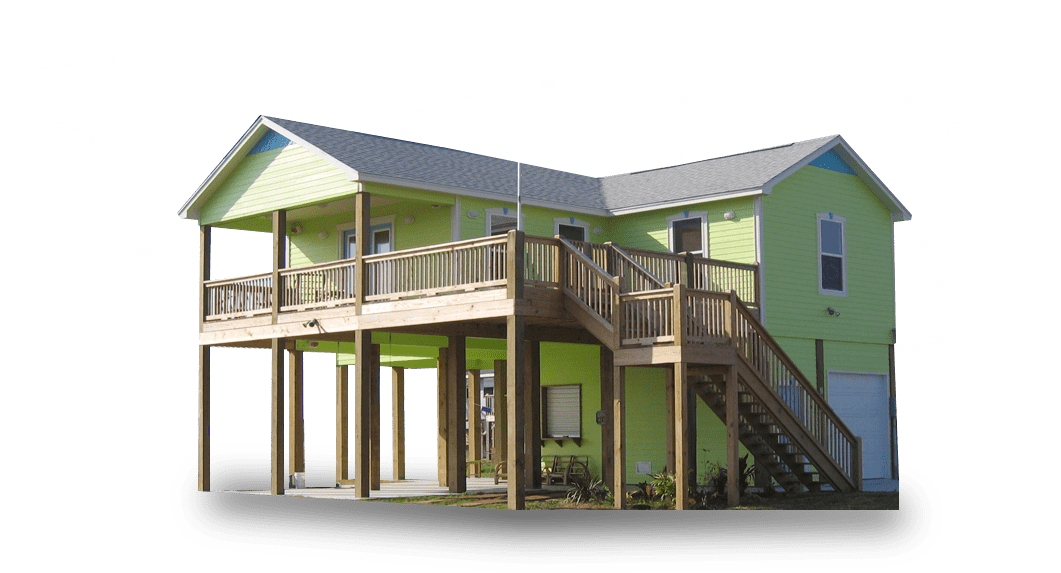 We have many options to choose from and for every budget. As a general contractor, we think outside of the box and make your ideas come true. You can expect quality service, custom size specialty, exceptional craftsmanship, and unmatchable customer service when you choose us.